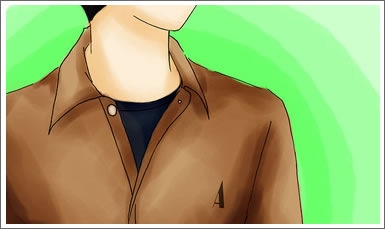 8-Week Modular Course on "Adults' Clothing"
Total credits - 8
EligibilityXth Pass
Course Content
· Provide information related to fashion, marketing and fitting of garments.
· Provide information on the role played by computers in garment manufacturing.
· Basics of fashion merchandising.
· Awareness related to fibre, fabric and garment testing.
· Acquire ability to judge stitching quality of various garments.
· Impart practical skill of dart manipulation technique for preparing patterns for various designed garments.
· Introduction to computer aided designing with reference to preparing patterns on a large scale.
· Equip the candidate with stitching skills for some adults' garments like choli cut ladies' blouse, ladies' kurti, gents' payjama, kurta and shirt.
· Drafting, cutting and stitching of ladies' housecoats and gents' pants.