Head- Department of Mathematics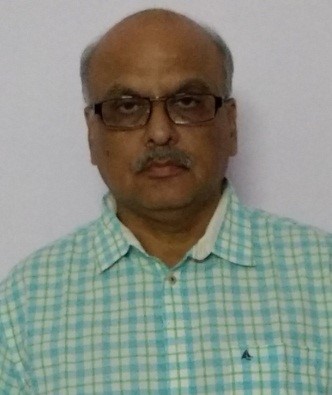 Prof. Ravinder Kumar
Professor & Head of the Department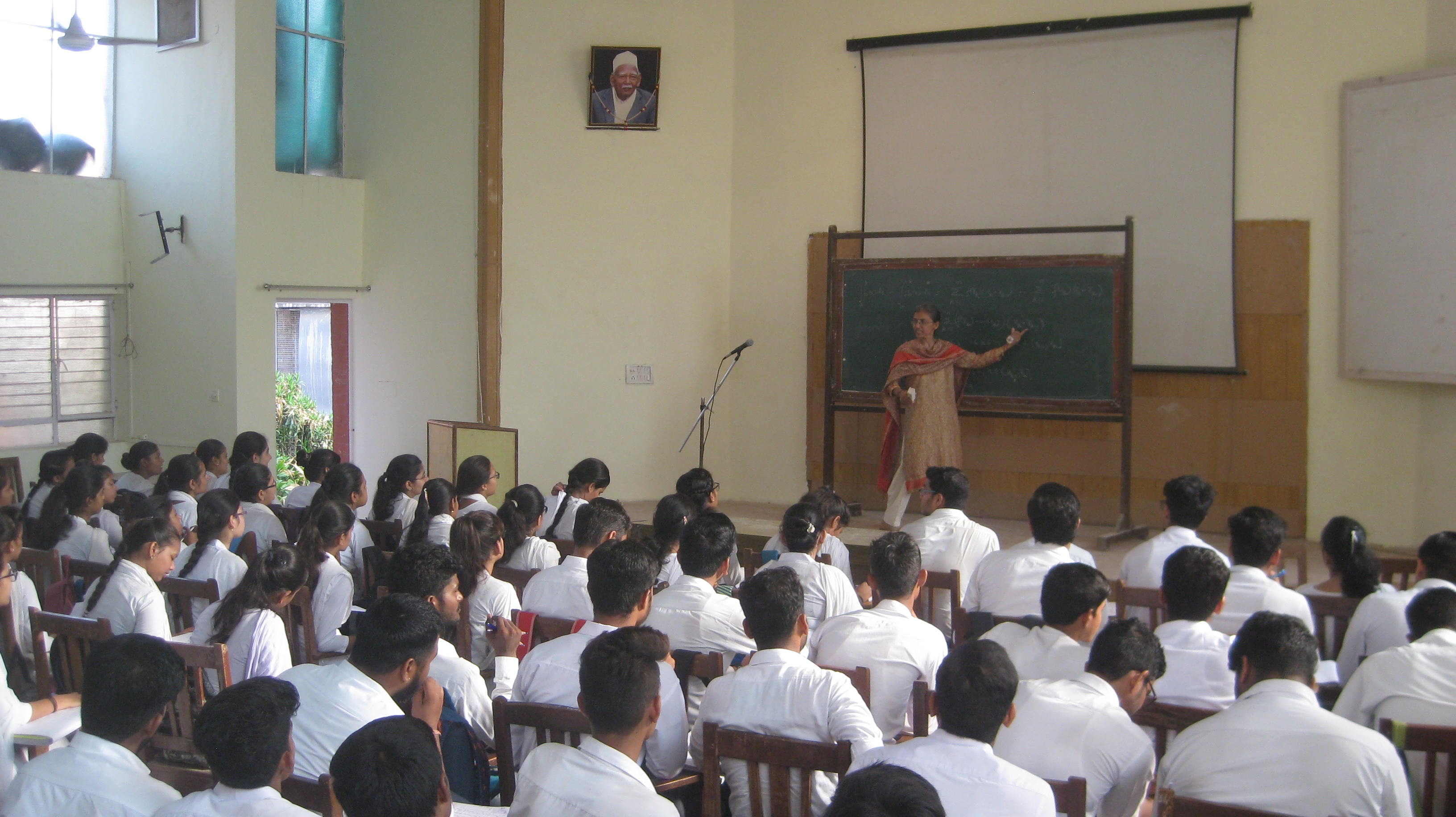 Department of Mathematics was established in 1955 as a part of the Radhasoami Educational Institute (REI), a degree college affiliated to Agra University and later on it became a part of the Dayalbagh Educational Institute (DEI), a Deemed University, when it came into existence in 1981.
Department aims at building Strong athematical Foundations and at preparing the students as responsible persons of the society endowed with moral, ethical and spiritual values, who have sound mathematical understanding relevant in the present day context. Hands on experience of solving mathematical problems using computer softwares and programming languages, increases their employment potential. Emphasis is also on the strengthening of the oral presentation skills of the students. Training during Ph.D. programme develops deep mathematical insight and enhances the capability of original thinking and original writing and results in high quality research.
In addition, members participate in various programmes for the economically and socially challenged students of the neighbourhood community to make them get rid of their fear of Mathematics by creating their interest in the subject.