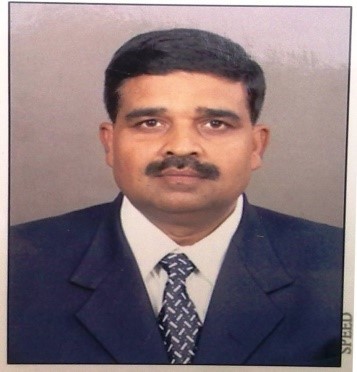 Prof. J. K. Verma
Professor
Educational Qualification - M.A. (English), Ph.D.
CONTACT
Department of English
Dayalbagh Educational Institute (Deemed University)
Dayalbagh, Agra 282 005 (UP), India
Tel.: (0562) 280 1545
Email: This email address is being protected from spambots. You need JavaScript enabled to view it.
Prof. Verma has been teaching Indian Writings in English, Indian Composition / Functional English, Journalism, Literary Criticism and Approaches to Literature. His research interests are Indian Writings in English, Comparative Studies, Systems Approach to Literature, Application of Theories, Cultural Studies and Functional English. He has authored 4 books, a number of research papers and popular articles. Currently, he is the Chief Editor, Literary Paritantra (Systems): An International Journal on Literature and Theory, Chief Editor, DEI News, Chief Editor, DEI Magazine (all with ISSN Nos.).